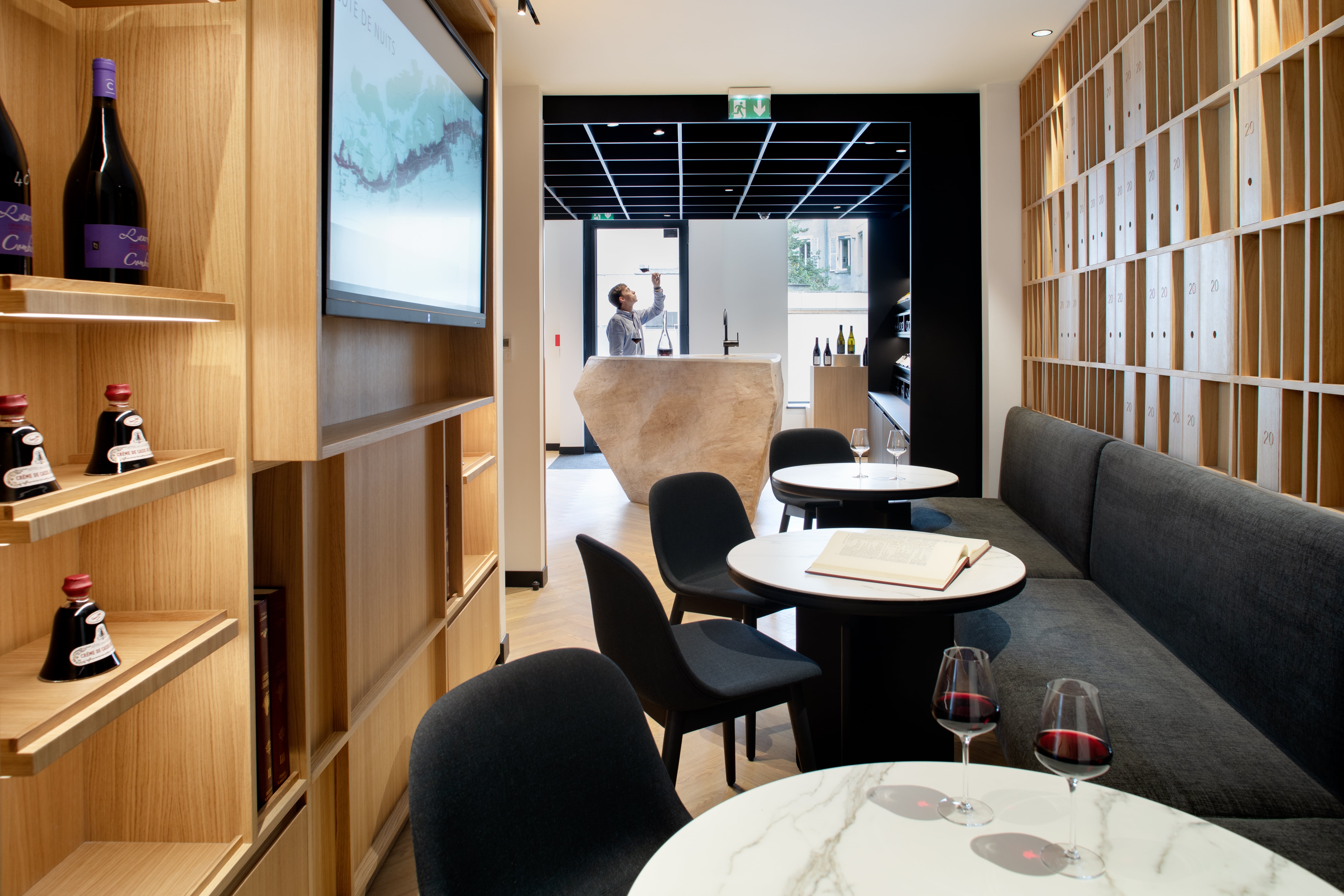 The store 20 by La Cloche is an ode to Burgundy.
It's a subtle mix between a cellar, a tasting venue and the preferred spot for wine enthusiasts.

Our boutique is accessible to everyone as the manager, Charles-Antoine Musitelli, is always willing to offer some heartfelt, attentive advice.
Tasting sessions are open to hotel customers as well as walk-in customers.

You may book a table by phone at 03.80.58.58.20 or by email at @email.